Tube Doors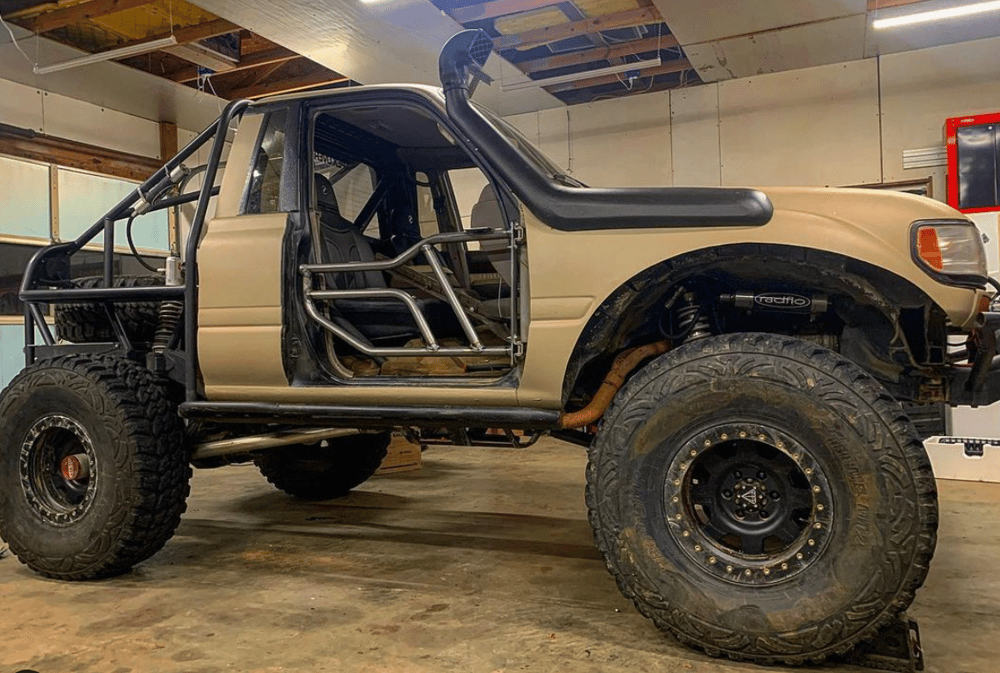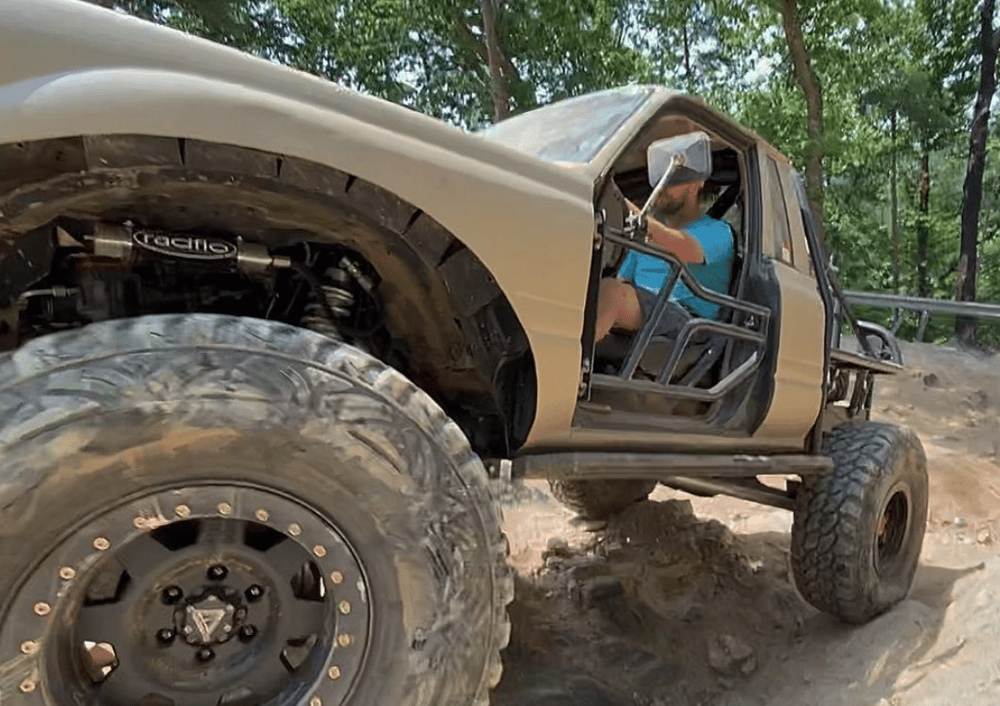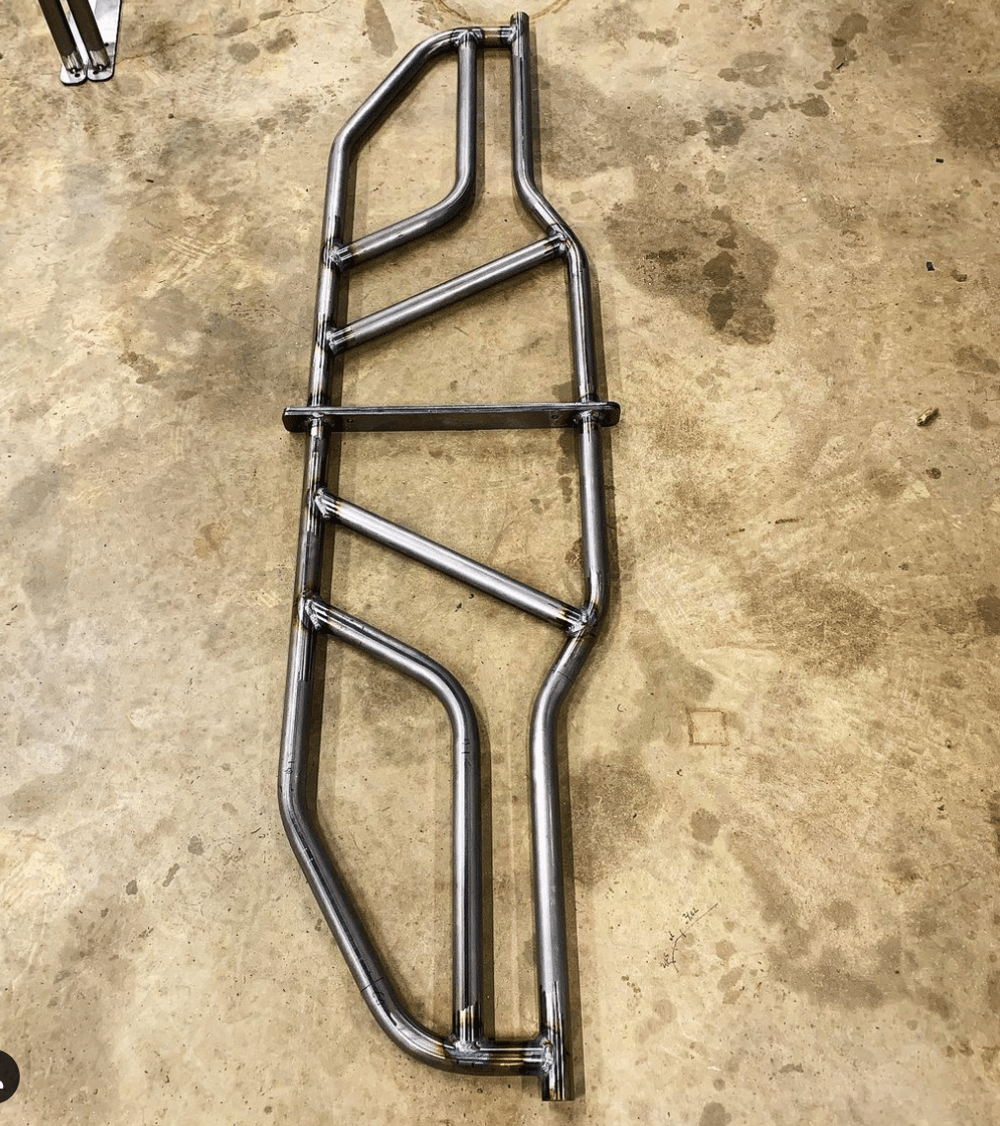 80s Series Landcruiser Tube Doors
Giving you the freedom to explore! For years tube doors have allowed greater visibility, easier capability to choose the right line from the drivers seat and most importantly, an open air driving experience unlike any other. With the newest innovation from 12th State Offroad – you can experience freedom while also enjoying a simple bolt on application!
These doors are manufactured from 1.5" tubing throughout the external frame as well as the internal supports so that you can depend on their rugged design. They mate to CNC laser cut mounting plates that align perfectly with the OEM hinges on your 80 for ease of installation. In addition, tabs have already been pre-attached to allow you to mount mirrors without issue.
**Each door has been manually bolted down and tolerance checked from open to shut on our own SweetBrown 80 prior to shipping**
Each set of doors are cleaned, sanded, mig welded, and shipped raw steel to your door. They include all mounting and latching hardware as well.